ALL THAT SH*T I'VE LOVED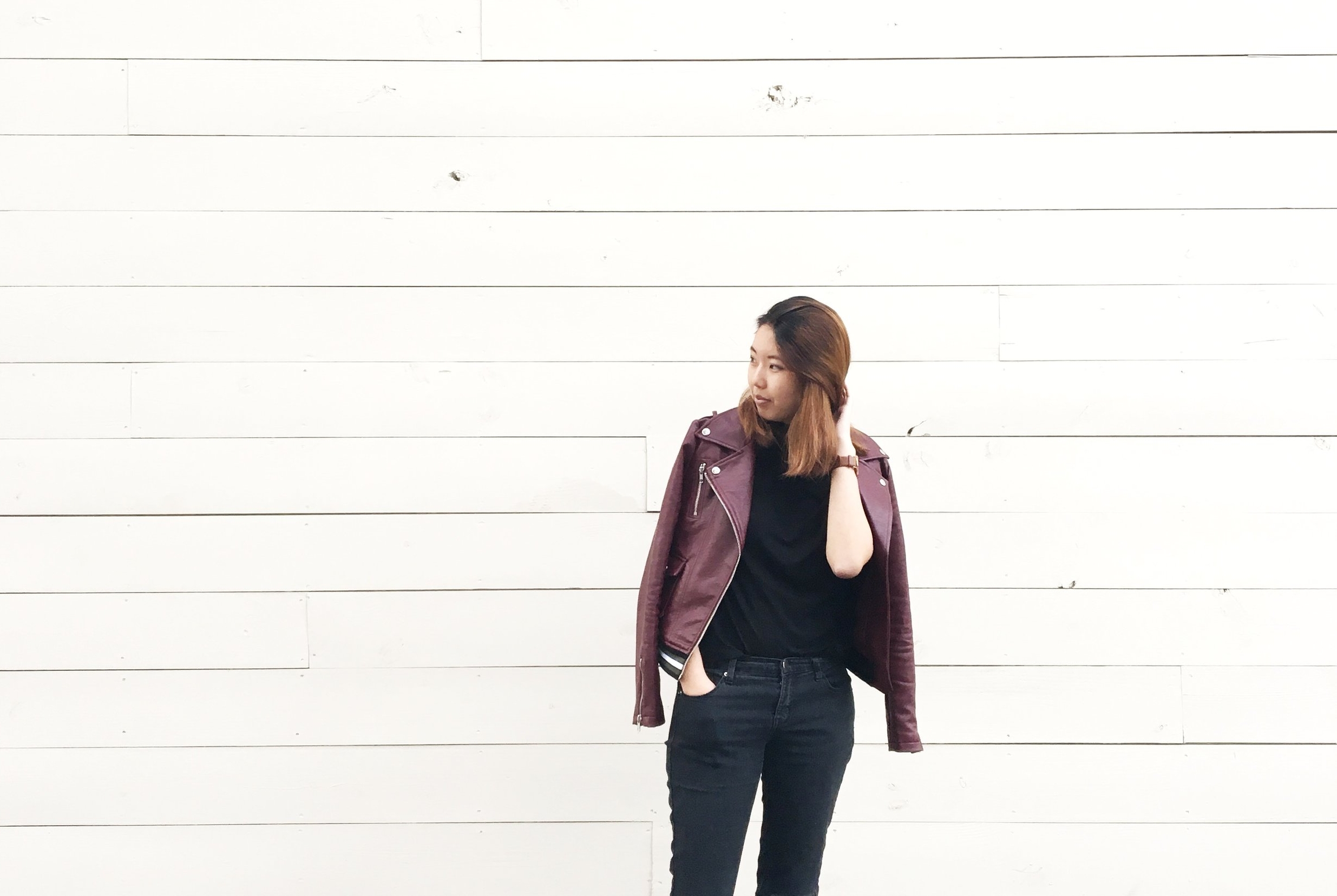 I am ready for this dumpsterfire of a year to be over (even though I'm not sure if 2018 will be less...outrageously surreal?), but there were at least some highlights to 2017. And I'm going to go over mine!
ART TOOLS
These are some of the tools/resources/supplies that I've used the most and have found the most helpful in 2017.
Kyle's Mr. Natural Brush
I primarily Photoshop CC for all illustrations, and Kyle T Webster makes the best Photoshop brush packs I've ever used. Kyle's Mr. Natural Brush is my favorite (and...only...) brush that I started using this year and will probably continue using because I'm bad at trying new things.
Character Design References
The Character Design Challenge (CDC) is this monthly challenge where artists illustrate a character based on a theme and post them to the community Facebook group, and it's a really great way to meet other artists and get inspiration, even if you don't compete in the challenge yourself. What's EXTREMELY useful is the community's Visual Library, which is basically an archive of drawing references for anatomy, clothes, poses, etc.
All their boards are actually available on Pinterest, which is mainly where I access them, and you can go into the library and look up what you need (like search: character pose: write and you'll get art of various characters writing and reading in different poses).
Moleskine Sketchbooks
I've been Moleskine's hoe for years, and that ain't stopping in 2018. The pages are smooth, durable for almost every medium (ink, watercolor, copic markers still bleed unfortunately but not as much), and just nice to carry around.
The one that I normally get (and pictured above) is the 5 in. by 8.25 in. Art Plus Sketchbook in red.
ARTISTS
I have SOOOOOOO many artists that I love and look up to, but I managed to narrow them down to the 3 that I believe influenced/inspired me the most this year!
Sha'an d'Anthes
Sha'an is a freelance illustrator based out of Sydney, Australia with her own children's book! I love watching her studio vlogs when I need to work or when I feel unmotivated. Her videos are primarily about the daily professional life of an illustrator and how the whole process works - something that I, a baby student, really look up to!
Twitter: @furrylittlpeach
Instagram: @furrylittlepeach
Website: furrylittlepeach.com
Louie Zong
Louie Zong is an illustrator, animator, and musician! Right now he's a board artist for We Bare Bears (which I LOVE), and he's also well known for various illustrations and animations of the McElroy Brothers (like My Brother, My Brother, And Me animatics, Car Boys animations, etc.)
His music is also REALLY good and fun to listen to, especially when I'm working and I need instrumental music.
Twitter: @everydaylouie
Bandcamp: louiezong.bandcamp.com
Website: louiezong.com
Maeril
My god, I love this woman. She once called me a good person on Twitter, and, I'm not gonna lie, that made my whole year. She makes wonderful comics about dealing with Islamophobia, everyday personal struggles, mental health, etc. Her illustrations really are made with love, and I think that's why they make me feel so peaceful looking at them.
Twitter: @itsmaeril
Instagram: @itsmaeril
Tumblr: maeril.tumblr.com
MEDIA/ENTERTAINMENT
What I've absolutely LOVED in terms of watching/listening/chilling - I TRIED TO NARROW THEM DOWN. I'm a goblin who consumes a lot of media, so this was hard but I tried my BEST.
Movies
Thor: Ragnarok
Wonder Woman
Guardians of the Galaxy Vol. 2
Music
Mitski
Born Ruffians
Run River North
TV
Brooklyn Nine-Nine
Fullmetal Alchemist: Brotherhood AND Fullmetal Alchemist
Stranger Things 2
Misc.
My Brother, My Brother, And Me (Podcast and VRV show)
Buzzfeed Unsolved (YouTube
Animal Crossing Pocket Camp (App)
...AND THAT'S ALL, FOLKS
I hope you check out some of the things I mentioned, or if you're just here to read my opinions that no one asked for, THANK YOU FOR COMING TO MY TED TALK.
In spite of everything, I'm looking forward to 2018, and I hope all of y'all had a DECENT 2017, and EVEN BETTER 2018. Happy Holiday, kiss your dad square on the mouth!